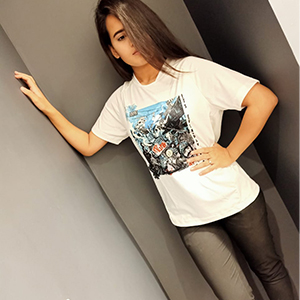 Got it instantly after seeing the wonderful artwork. Amazing fit & material. Thank you.
One of our favourite movies. Crisp print. Lovely picture quality. Awesome buy.
Got it at the comic con. The high-quality paper and the art complement each other. Nice.
Dope t-shirt because Kill Bill is a dope film. Everything about the shirt is awesome.
The graphic design is awesome, not able to see any pixelation. Very bright colours.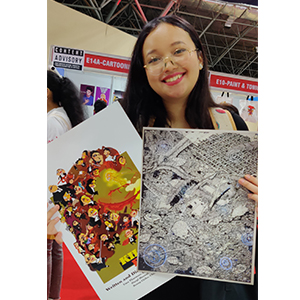 Quality of the print & paper is of top-notch. No cracks or chips seen. Worth it!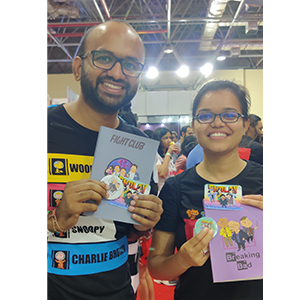 Bought a bunch of items. All amazing quality, worth every penny. Love you guys.
I fell in love after seeing it. I wish it was slightly larger. Good at this price point.
Bought two posters for my room. I wish they would have included frames in the deal.
I love this show. Bought it just after taking a look. I will love to shop with you guys.
A bit smaller than I wanted, but it's nostalgic. I loved their creation, a different take.
A wicked poster just like the wicked show. It will go on my wall. Even better framed.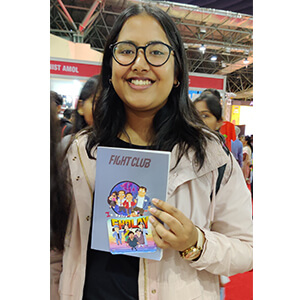 I bought the notebook just for the artwork. I don't want to ruin it by using it. Thanks.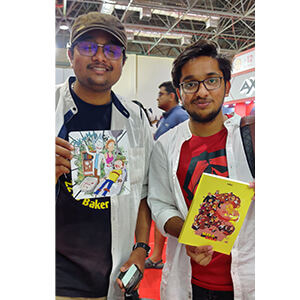 My friend and I bought a bunch of cool merch. I love the big bright yellow notebook.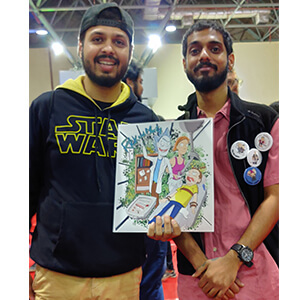 Very nice poster and it will look amazing in my room. It brings laughs & memories.
I hung it up on my wall with the rest of my collection. One of my favourite buys.
It is going in my collection. I am recommending you to all my friends.
I got it for my friend, after seeing the quality I am keeping it myself. Just kidding.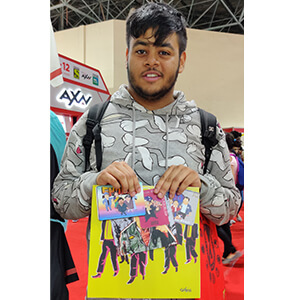 These are cool. They are kind of small, but I like it. Worth the price.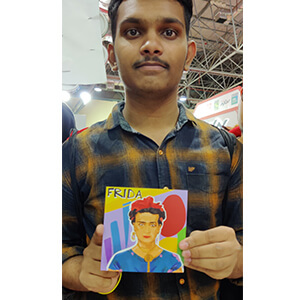 Excellent print quality. You don't find these products easily. I had to get one.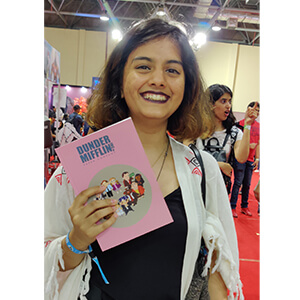 I am a huge Office fan. Love this book. It is going in my collectables. Thanks, KuKarma.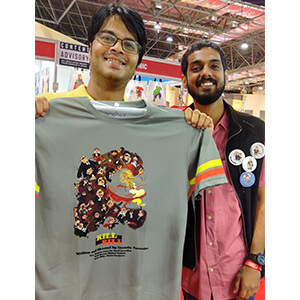 The best t-shirt I have purchased. The fabric is so soft and print quality is superb.
It looks amazing, slightly difficult to hang without a frame. Great price so all is well.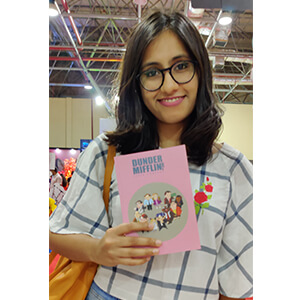 I took a look and had to buy it. I love the wonderful colours and different artwork.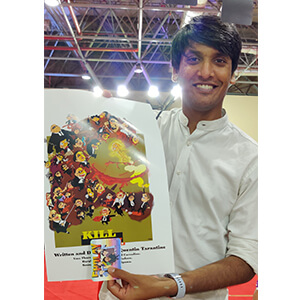 The smile shows my happiness after the purchase. I got two merch and liked the quality.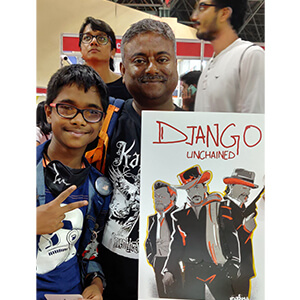 I got the poster for my kid. He is a big movie fan. His smile is worth the buy.
It is one of my all-time favourite movies. You can see the happiness on my face. Thanks.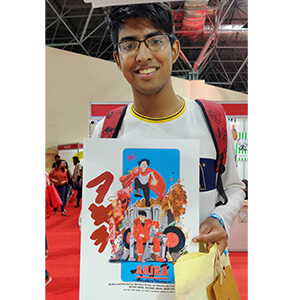 I am a big Akira fan so I bought to satisfy my inner fan voice. The quality is good.
We bought a poster and stickers. These are some high-quality products. Lots of love.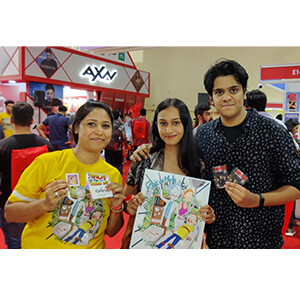 We bought a poster and stickers. These are some high-quality products. Lots of love
Amazing poster for an amazing film. I love the black and white colours used.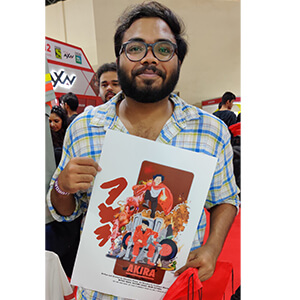 I am a big Akira fan. I bought it quickly. The quality is great. Fare price. Thank you.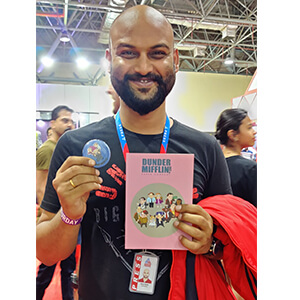 I got a badge and poster. Both are of very high-quality. I will always shop with you.
It is a great t-shirt, an excellent print. You won't find it elsewhere. Thanks, Kukarma.
Very high-quality paper for top art. It is a perfect fit for my wall. See you soon.
I am a big Sholay movie buff. They did justice to the film with their artwork.
I bought this Frida sticker. Good quality, amazing price.
I got this t-shirt from their website. Very good service, great product & amazing print.
Rick and Morty all the way. Good quality paper even greater quality art. I love it.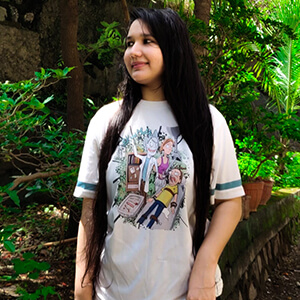 Got this t-shirt recently from their Website. I love the print and the fabric is so soft.